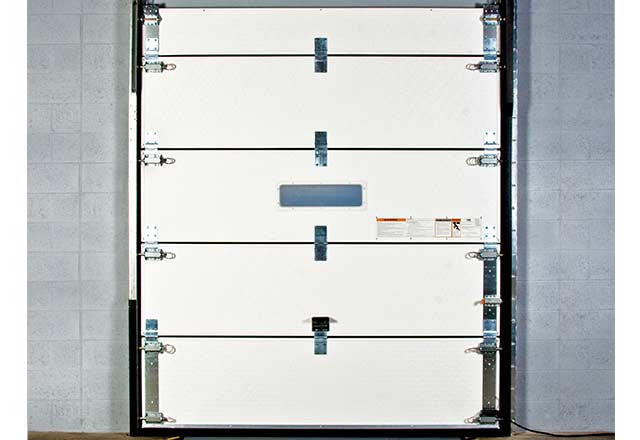 Damaged doors are a common problem for busy loading docks and can be costly to replace or repair. The TKO® WW Series Welterweight® Impactable Door is the most versatile and cost-effective impactable dock door for facilities that experience moderate panel damage and moderate to severe track damage. It's designed to prevent damage to the door panels and track when struck by fork lifts or other equipment and includes a 2″-thick insulated foam core panel with a 1-year performance warranty.
Read More
Best For These Industries & Challenges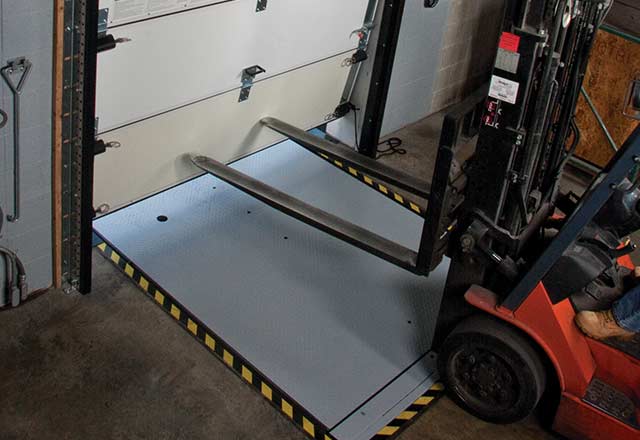 TKO WW Series WelterWeight Impactable Door design features
Full height 12-gauge galvanized steel track
Heavy-duty, retractable plungers allow door to release from the opening upon impact
Tight perimeter weather seal incorporates a brush seal and loop seal to eliminate air infiltration and light gaps.
Heavy-duty zinc-plated hinges
Rugged door lifting handles (two per door)
Flexible bottom seal for airtight fit to the floor